Dear BEETxBEET community,
Social justice has been an important part of BEETxBEET's ethos since it began and remains prominent during the climate of our nation today. I stand with the Black Lives Matter movement and encourage you to do your part in using your platform or voice in support of our brothers and sisters who need it most. It's time to get educated and get uncomfortable with yourself, friends and family to create change. Below are some resources that I hope you can find helpful. Please share and add in the comments if you have resources to contribute.
Be safe. Rise Up.
[Donate]
 UPDATE: Smaller organizations that need help
Association For Black Economic Power
[Educate]
Documentaries:
In this thought-provoking documentary, scholars, activists and politicians analyze the criminalization of African Americans and the U.S. prison boom.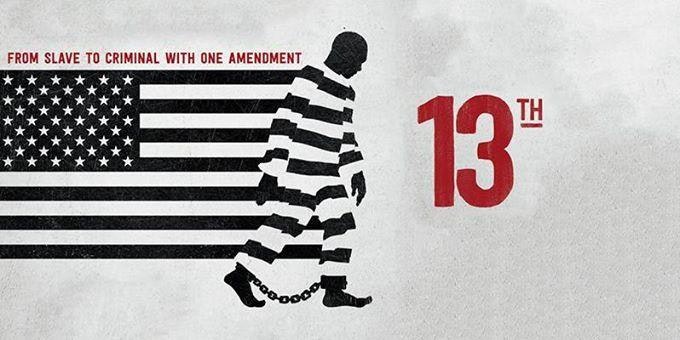 I Am Not Your Negro is a journey into black history that connects the past of the Civil Rights movement to the present of #BlackLivesMatter. It is a film that questions black representation in Hollywood and beyond.
Renowned director Stanley Nelson chronicles the inspirational story of American civil rights activists' peaceful fight against racial segregation on buses and trains in the 1960s. 
An account of the Ferguson uprising as told by the people who lived it. The filmmakers look at how the killing of 18-year-old Michael Brown inspired a community to fight back and sparked a global movement.
Examining the tumultuous period following the verdict in the Rodney King trial in 1992. The acquittal of four police officers for beating a black motorist saw several days of protests, violence and looting in Los Angeles.
In 1989 a jogger was assaulted and raped in New York's Central Park, and five young people were subsequently charged with the crime. 
. . .
Informative Black IG Accounts:
TAKE A CLASS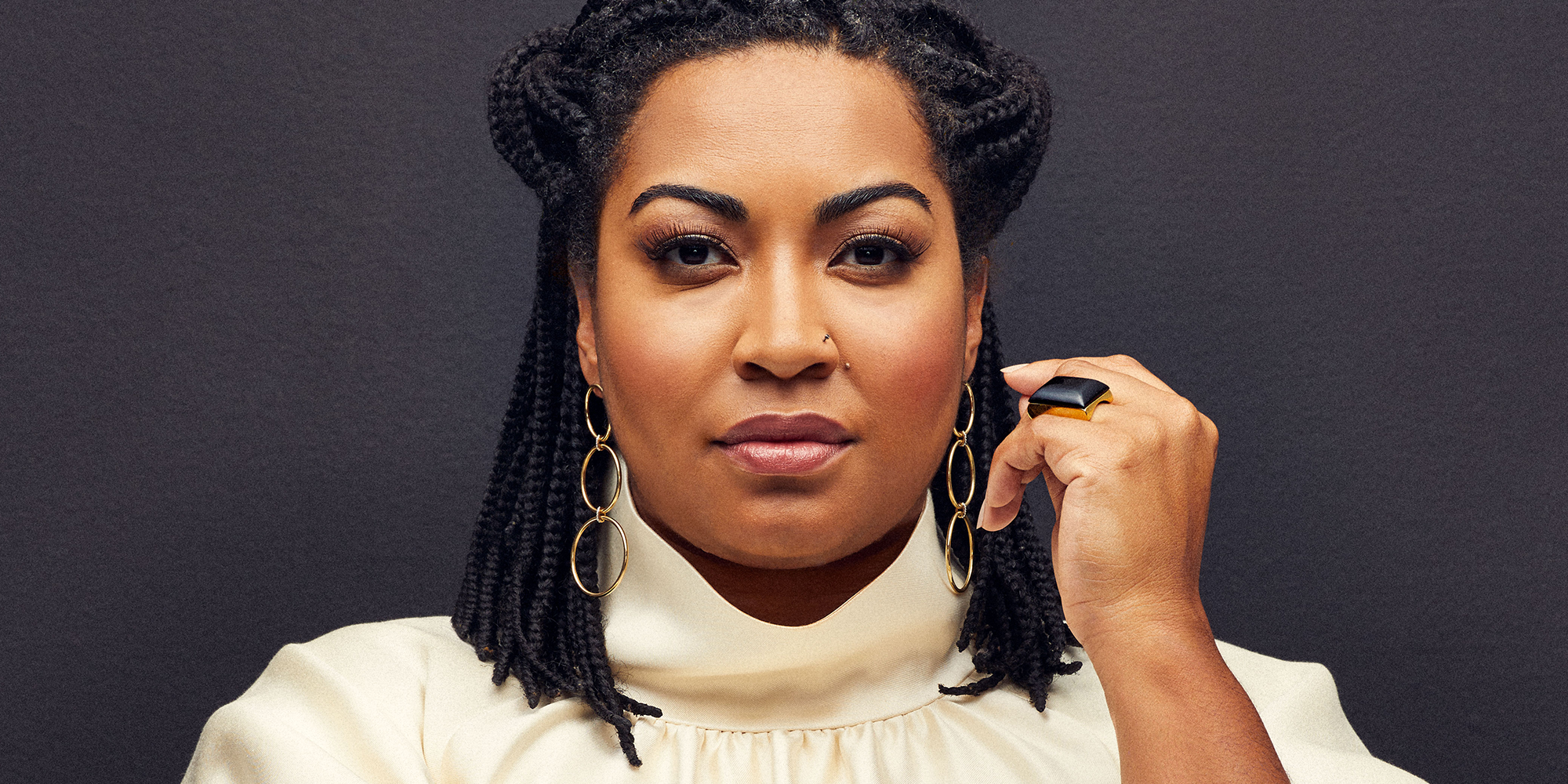 #DoTheWork 30 Day Anti-Racism Course By Rachel Cargle
OPPORTUNITIES FOR WHITE PEOPLE IN THE FIGHT FOR RACIAL JUSTICE
IG HIGHLIGHT
Helpful information gathered into a highlight on my instagram feed.
[Support]
25 Black Vegan Restaurants
https://vegnews.com/2020/2/these-25-black-owned-restaurants-are-redefining-vegan-food
Black Vegan Influencers
to name a few.